It's A Matter of Trust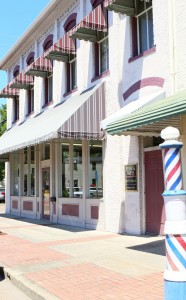 At the end of the day, when selecting a law firm, there is nothing more important that trust. Trust in the firm's ability Trust that they have a body of experience defending – and winning – the types of cases that are similar to yours. Trust that they will be just as committed as you are in pursuing a positive resolution to your situation.
The firm of Stone and Hayes has spent decades earning the trust of their clients, through an unparalleled knowledge of the law, coupled with a tireless dedication to a successful outcome.
Let us earn your trust as well.